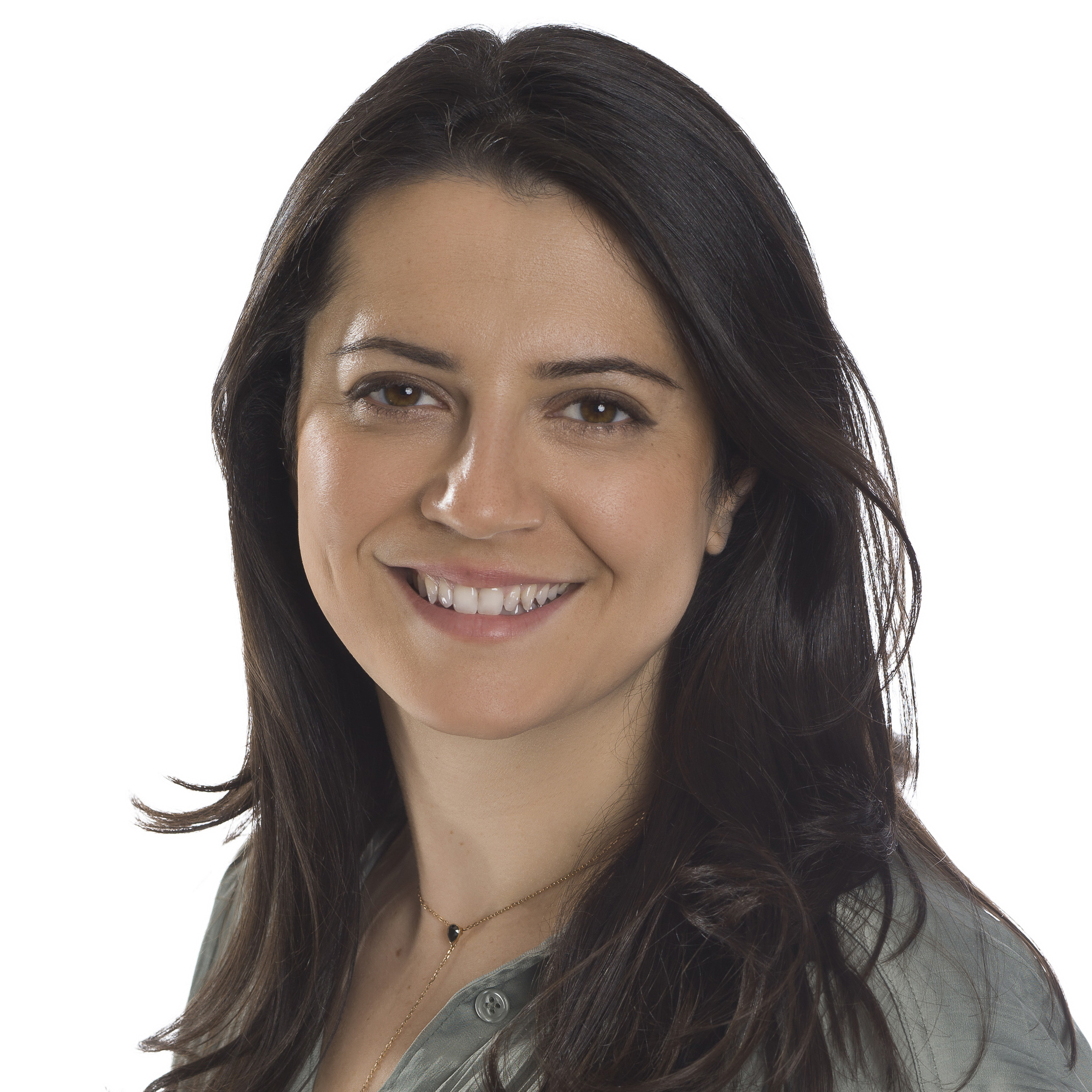 Kleida Martiro
Partner
Kleida Martiro is a Partner at Glasswing Ventures with specialized expertise in data science, entrepreneurship, and product management. As the former Head of Data Science at SocialFlow (acquired by Piano.ai), she led the machine learning efforts for the software platform, including its AI-powered proprietary content classifier for automating editorial content categorization.
Prior to SocialFlow, Kleida served on the Strategy and Analysis team at Digitas, part of Publicis Groupe, where she contributed to strategic initiatives for Bank of America. Kleida oversaw the utilization of new technology tools to enhance performance, including advanced analytics and the creation and implementation of digital content across social channels.
Kleida graduated cum laude from Mount Holyoke College with a BA in Economics, Mathematics, and Spanish and holds an MBA with honors from the Kellogg School of Management.
She has been listed among Business Insider's "41 Most Important VCs in Boston", honored as a 2023 Rising Star by The Venture Capital Journal, and is a Boston Business Journal "40 Under 40" honoree. Currently, Kleida serves on the Steering Committee of the Boston Chapter of All Raise, committed to amplifying the success of women in the tech and venture ecosystems.